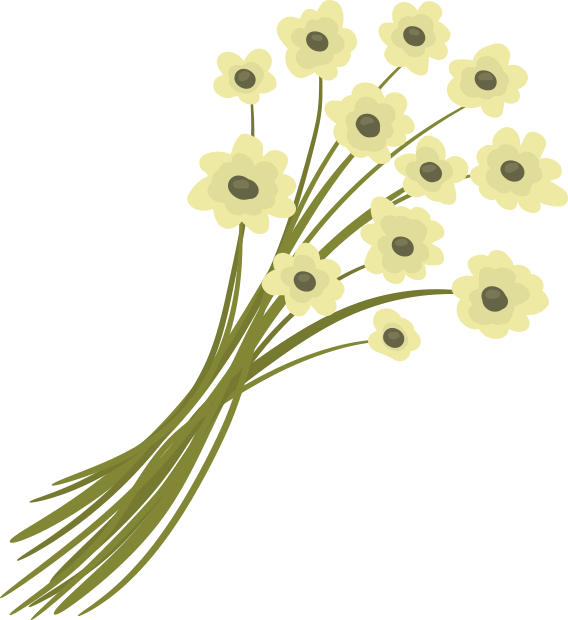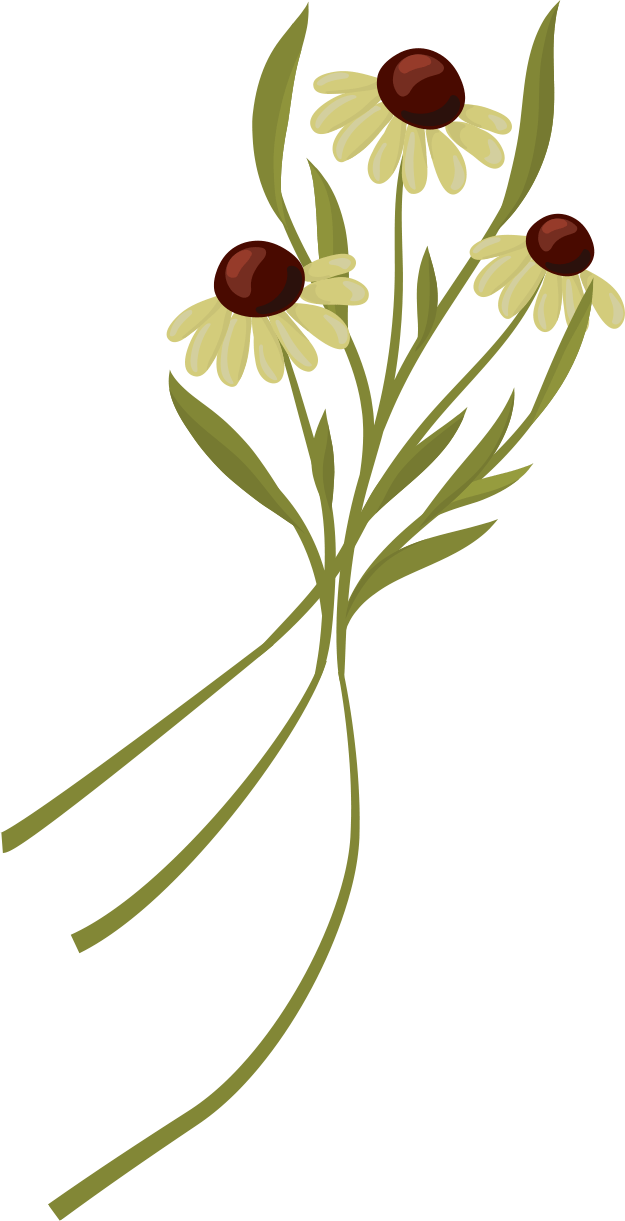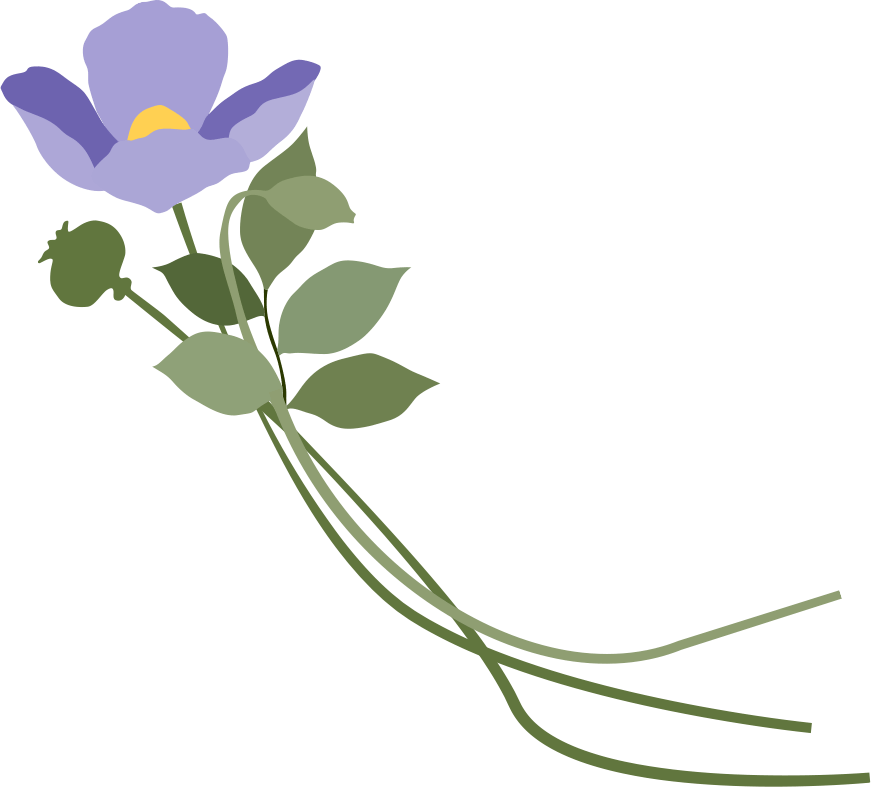 Családi programok
László Lajtha International Folk Music Conference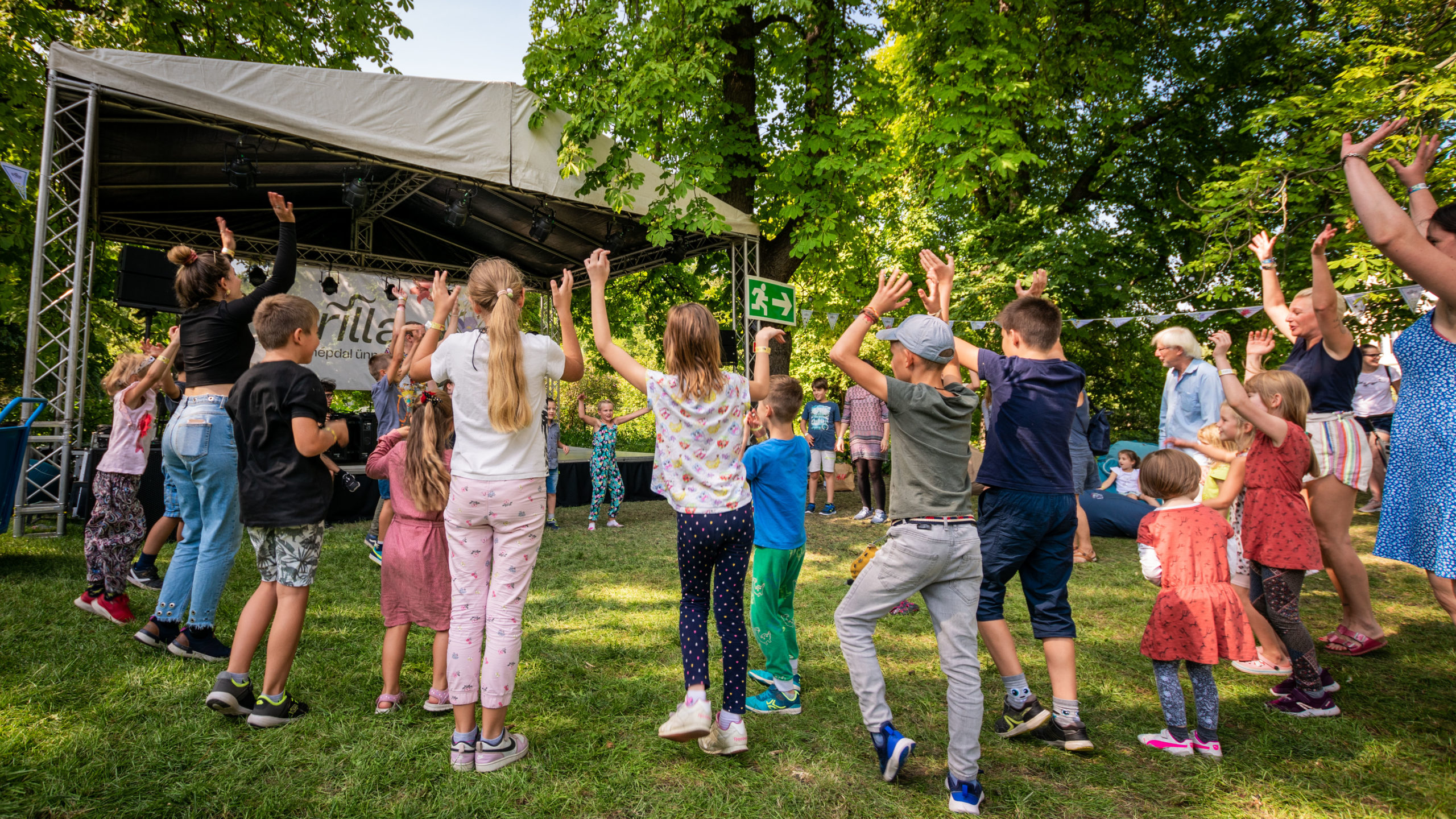 Drama workshop by MASZK Theatre Group
All drama kings and queens between ages of 8-14 welcome to hone their skills at the workshop of local theatre group MASZK. You don't have to be stage ready, just up for a group game, lead by Ágnes Csikász and Doma Hlinyánszky.
Ledpuppets puppet show
Puppetry filled with light and magic: Ledpuppets enthralled the Trilla crowd with their spellbinding spectacle last year. This year they return with an aquatic themed show, none the less bewitching: watch as schools of fish, the fearful barracuda and the Lord of the Seas wade past in the night sky. Side effects include eyes open wide and mouths agape in wonder.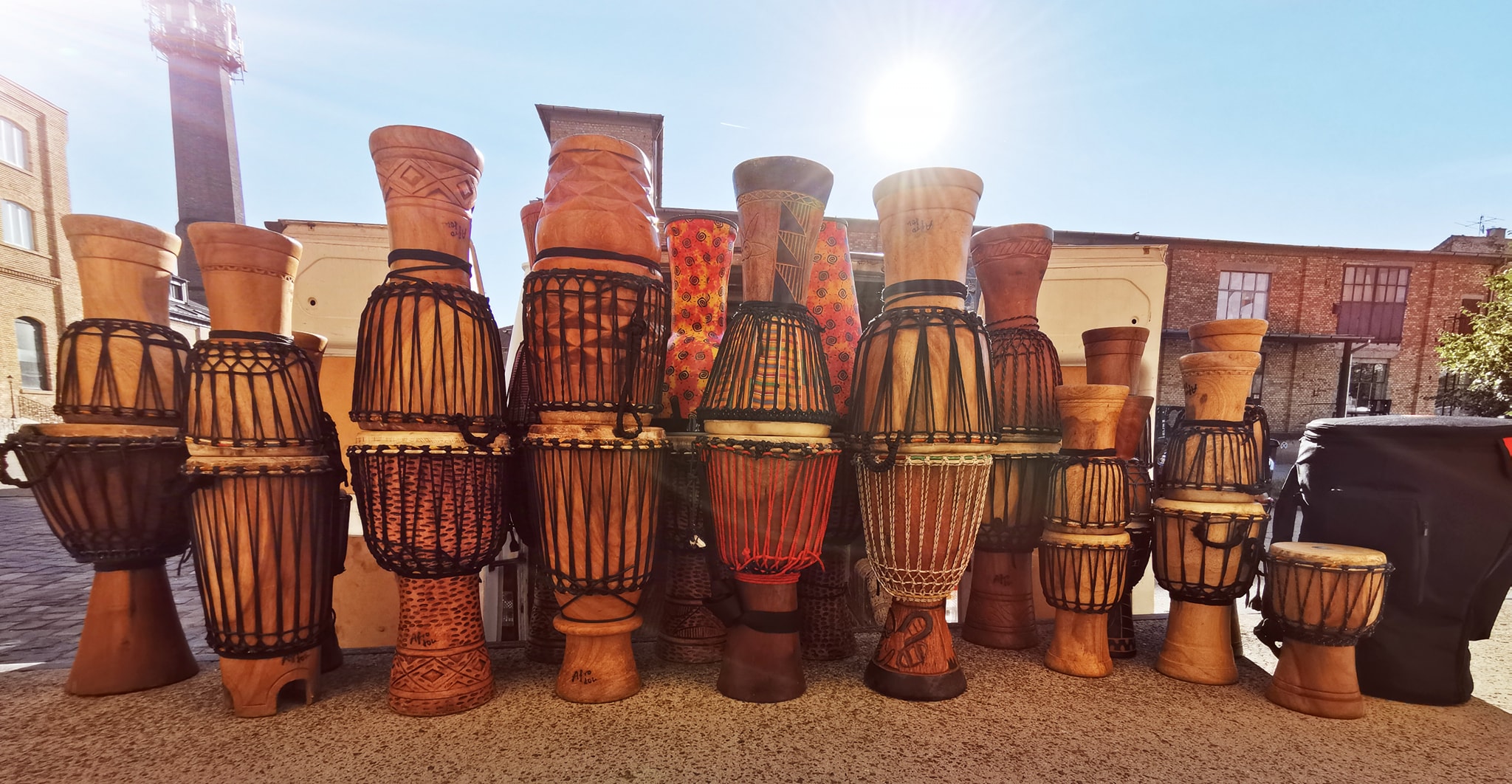 Ethnosound drum workshop
It starts with one bam and quickly evolves into a drum circle grinning with ecstasy – to sum up Ethnosound workshops briefly. They profess and practice the line 'music belongs to everyone', so if you thought you didn't have a sense of rhythm, let them prove otherwise. Go for the endorphin inducing workshop to set your Saturday on a roll. 
Folk Quiz
Do you know the steps to a botoló? Have you got a few csujogatás up your sleeve? If your knowledge of Hungarian folk art extends beyond gulyás and pálinka, or are good at guessing, here's your chance. A fun folk quiz hosted by Hungarian Heritage House awaits teams of 4-7 with games, questions and prizes.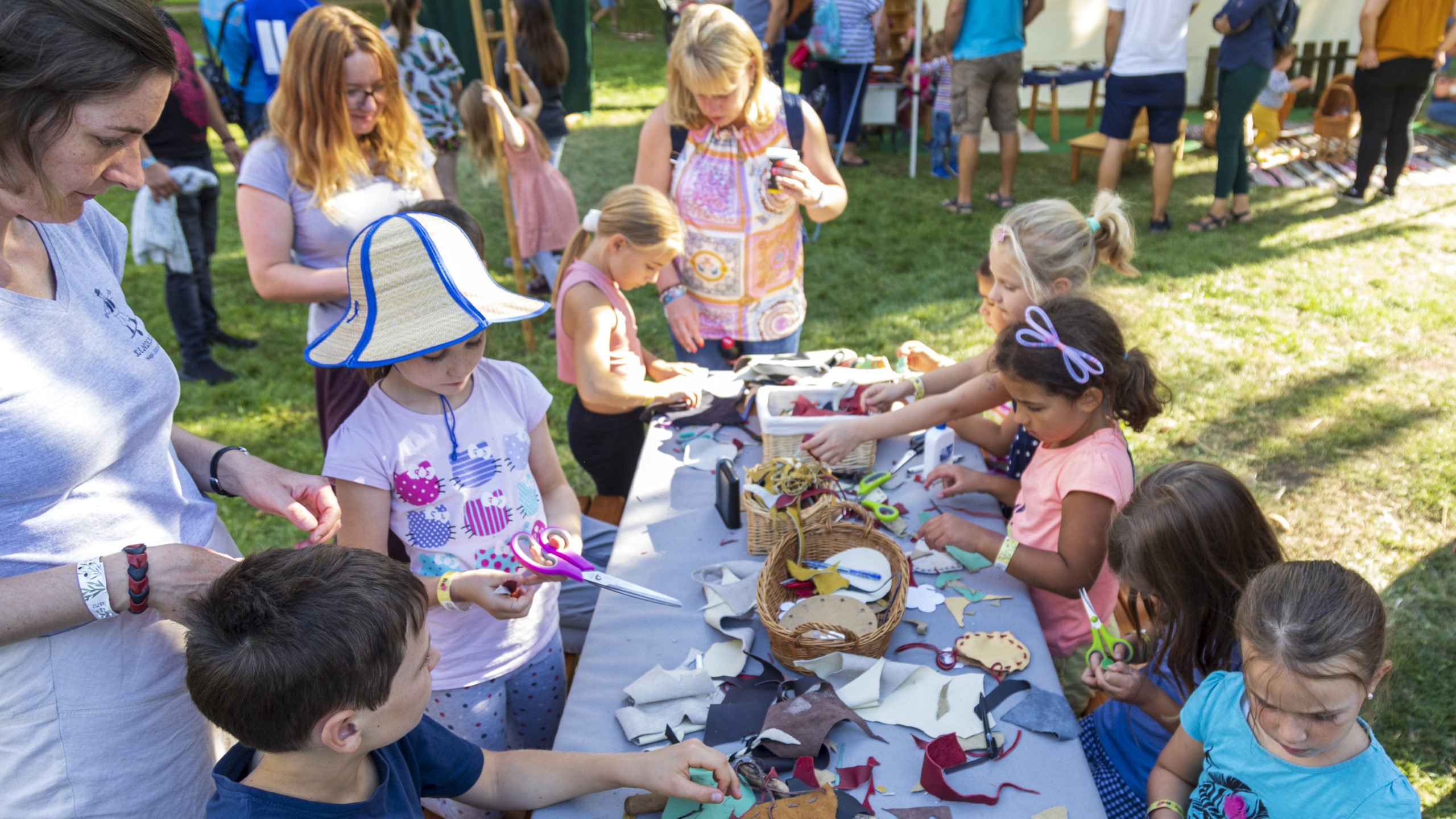 Kenderkóc Toy Corner
Kenderkóc Toy Corner await small and big with folksy games – meaning all the toys are made from natural materials, are traditional, and require your skills. There's walnut-rolling and a fishing pond for kids, a throwing game and a giant Nine Men's Morris for adults, plus a baby corner furnished with vintage items. You can also try yourself at traditional crafts at workshops fit for all ages. A favourite baby/kid/parent lounge from last year's festival; Kenderkóc offers a fun and wholesome environment for the whole family.