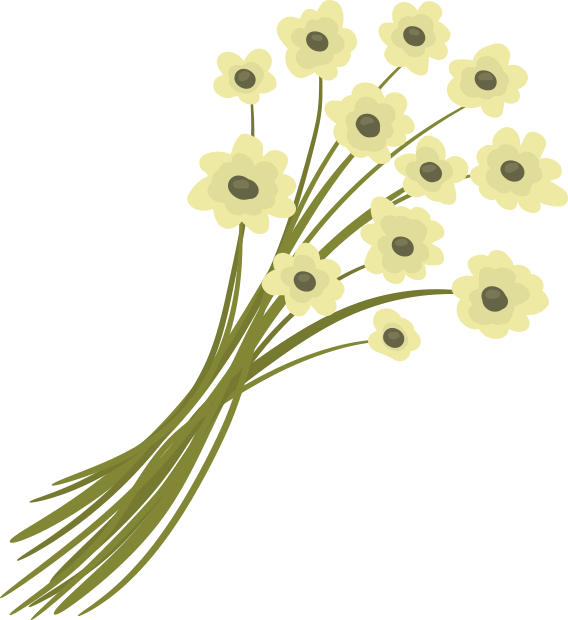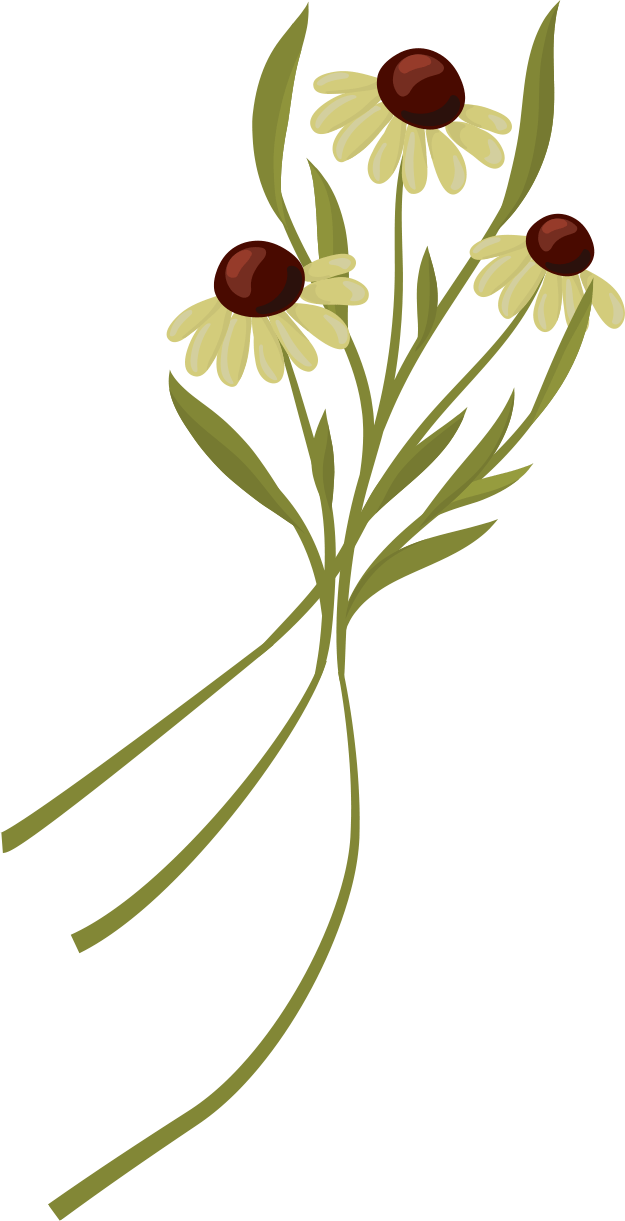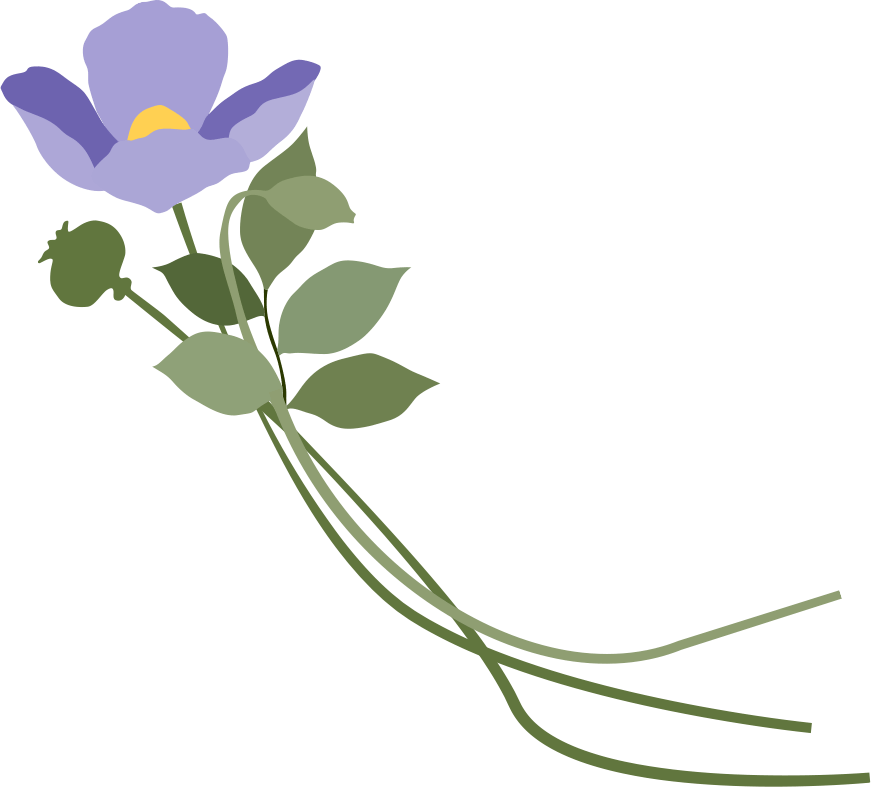 Családi programok
Hangoló gyerekkoncert
Once upon a time a teeny-tiny lad, Johnny was his name, decided to see the world. Small as he was, Johnny set out in the vast enchanted forest. Wherever he went, he met fanciful figures and quaint characters, but the power of music goaded him on, and dancing helped him walk his path.
This fairy-tale concert by Julcsi Paár conjures up the enchanted forest, tells a captivating story and actively involves her listeners.
Klárisok
The wisdom of folk tales, the joy of playing and making music together, and the tools of drama pedagogy combined make concerts by Klárisok unique. No wonder Klára Korzenszky, singer and children's psychologist, and the excellent musicians by her side are one of the most popular acts for children in the Hungarian folk scene. Imagination and role playing take centre stage, while the children and the band create a story – fun, safe, full of wisdom- through music.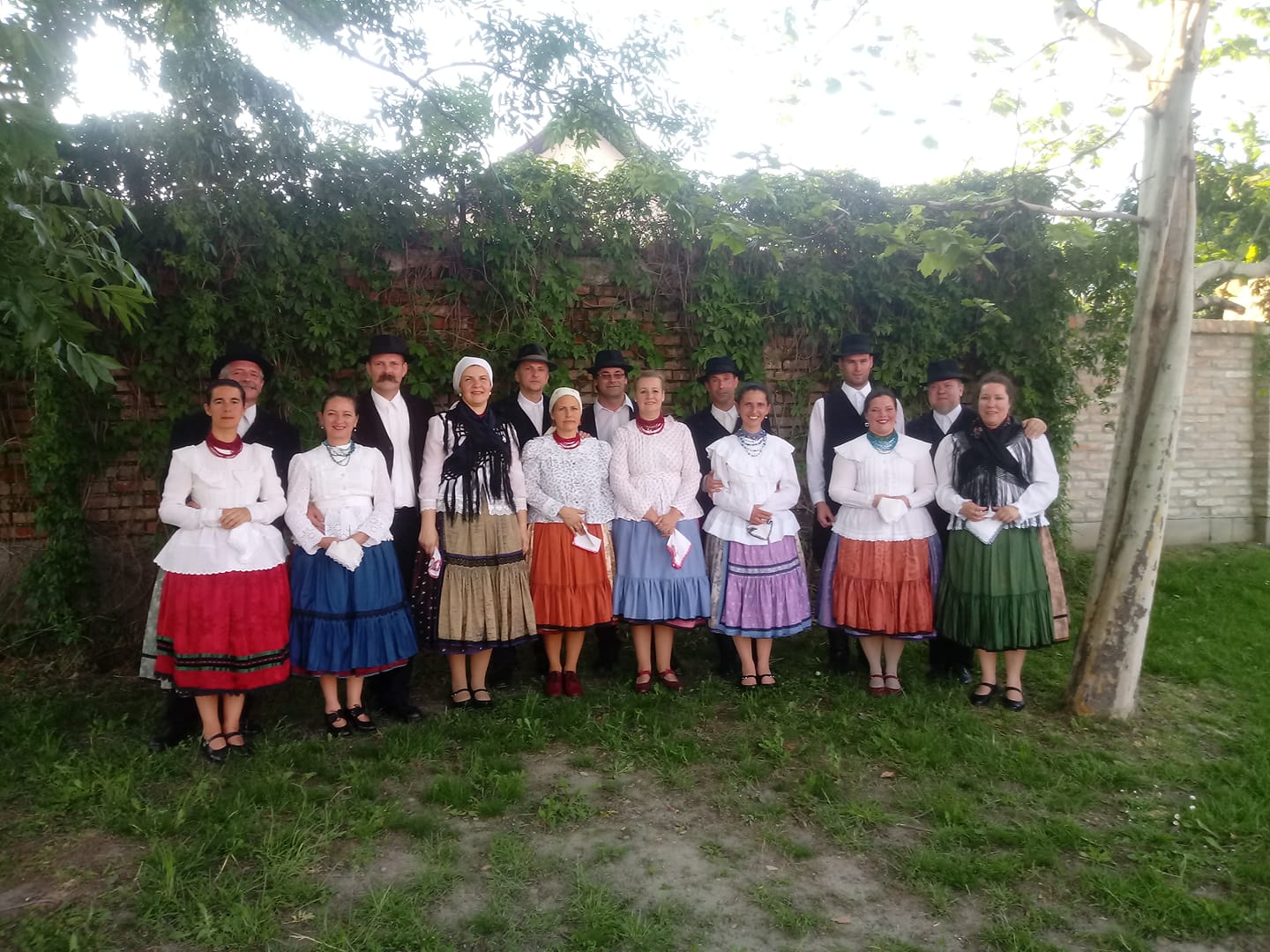 Néptáncgála
Four local dance groups, (more than) four generations, a lot of spellbinding folk dances on stage. The unique programme was created for Trilla, and consists of choreographies drawn from dances from across the Carpathian Basin. This show is proof that Martonvásár loves and cherishes folk heritage, to the viewers' pleasure.Warm up on Friday or Saturday evening by catching some moves at the dance house!
MASZK színház
Drama workshop with a sonic theme; i.e. what is the power of sound, how can we tell a story through silence, voice and noises? Local drama circle MASZK welcomes attendees aged between 8-14, for a fun workshop exploring the sounds we can, should or shouldn't make. Ágnes Csikász and Doma Hlinyánszky will facilitate the workshop.
Ledpuppets
A theatre of light transforming the art of puppetry, and adapting it to our present. Ledpuppets have been concocting their trademark visual language since 2014, to stunning results. Their show takes us on a journey to ancient Japan, evoking a magical world of light and illusion. Inspired by ukiyo-e, images of a fleeting reality, they tell us a story emerging from heritage, as enchanting and transient as light itself. The show is meant for both adult and child audiences.
Kenderkóc workshops
Kenderkóc workshops await small and big with folksy games, meaning all the toys are made from natural materials, there is no screen to watch, but all the more need for your hands, legs and wit. There's walnut-rolling and a fishing pond for kids, a throwing game and a giant Nine Men's Morris for adults, and even a baby corner furnished with vintage items. You can also try your hands at traditional techniques: Fri-Sat for leather crafting, Sunday you can experiment with corn husk.
Bélaműhely
Try the keyboardshaker, bikeophone or ghettomarimbula – to name a few of ingenious instruments made by Bélaműhely. The crafty sound art collective engage kids and adults – basically anyone who's ready for it – in a creative experience around rhythm, music and silence. Their DIY instruments and dazzling percussion skills are just the icing on the cake – real magic happens in interaction and immersion with, through and into music.
Bölcs Kavics
What's that chirping, croaking, whizzling sound? Is it a song, is it a beat, is it the radio? This workshop by Bölcs Kavics takes you to the noisy microcosm of a garden, where you can both eavesdrop and make some noise. You can learn about talking instruments, talking maps, spectograms, acoustics and ecology. The popular workshop uses edutainment practices to teach through play, experiments and making music.