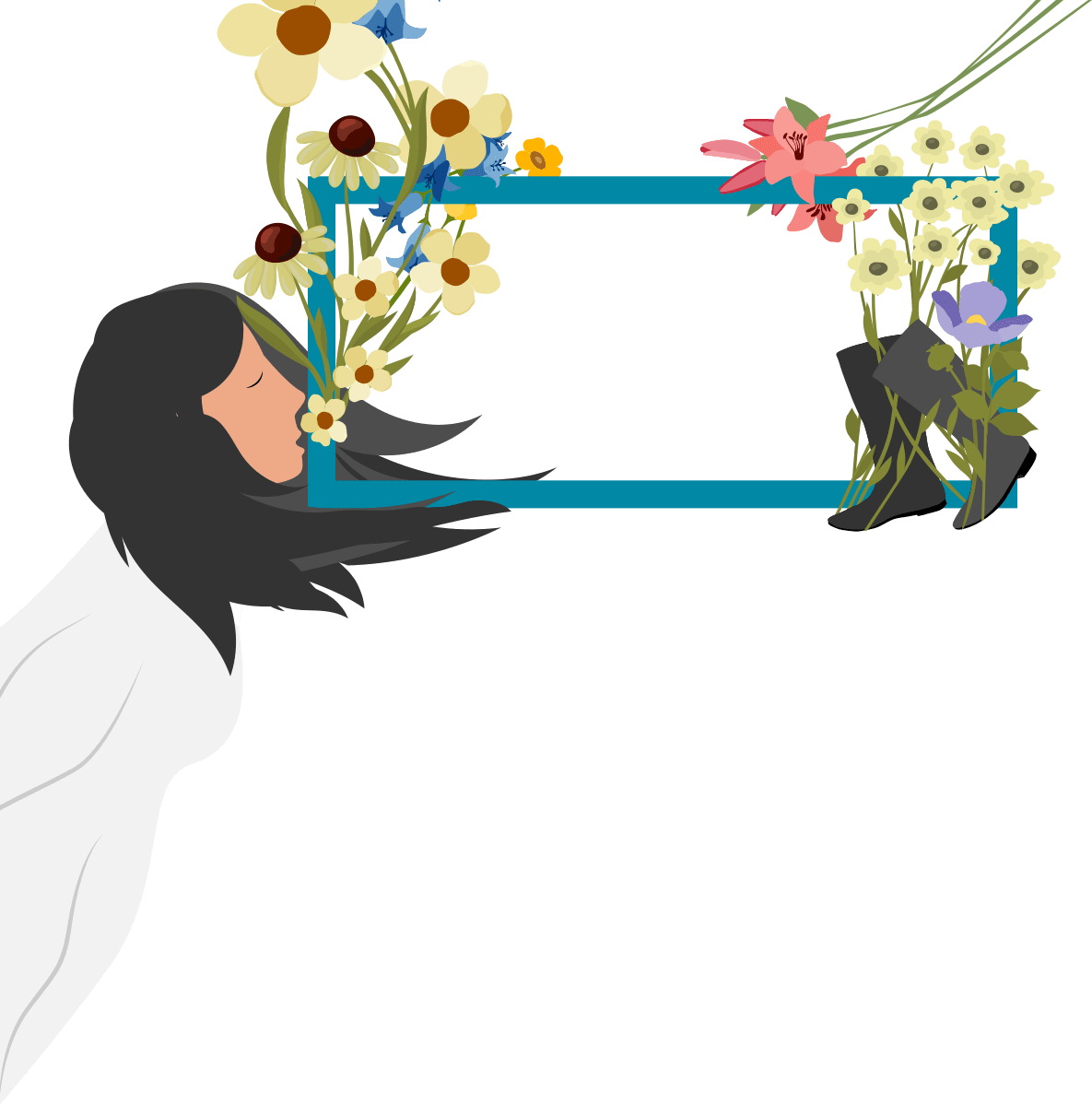 Martonvásár
September 3-5.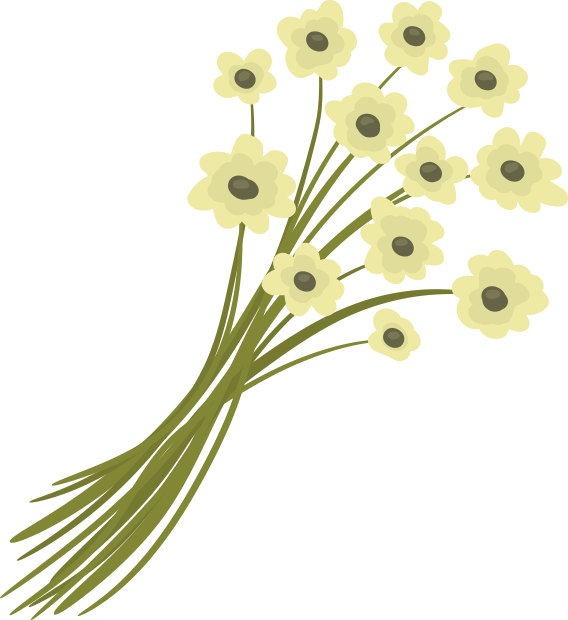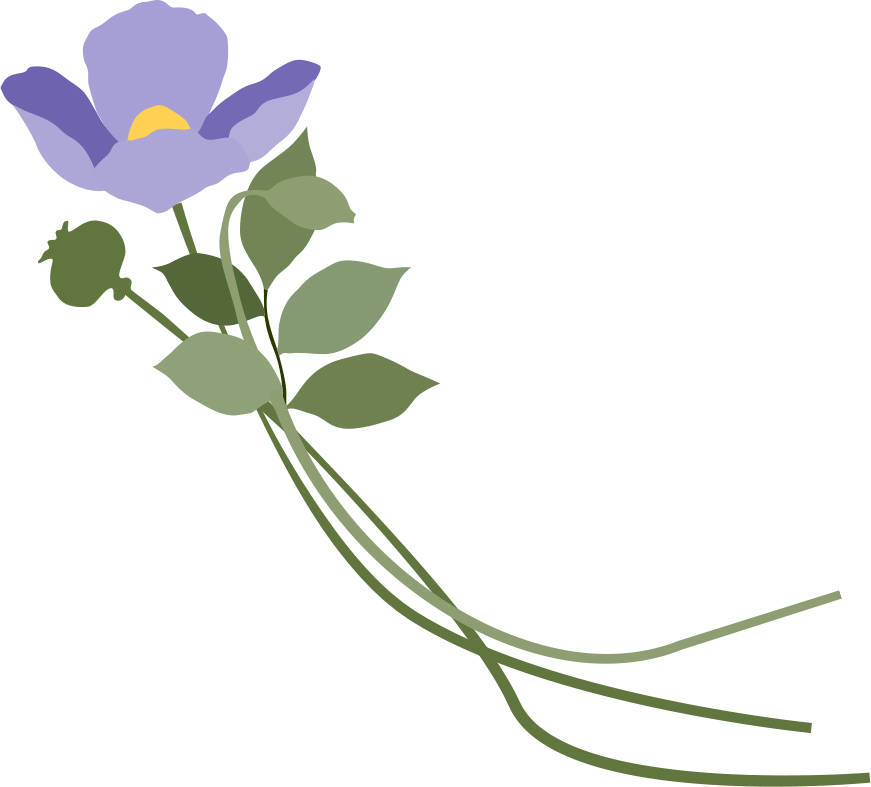 DANCE HOUSE - Moldavian and Ghimes tunes
Martonvásári Fúvószenekar
Trilla – Festival of Folk Song at Martonvásár
Trilla (vocal trill) is a brand new festival rooted in heritage. The free, outdoor event series awaits everyone who is fond of folk songs, likes to dance, to play, to learn while playing, or just wants to chill and listen to the eminent performers of the Hungarian folk- and world scene in sublime surroundings.
Trilla ventures to refresh our idea of folk heritage. In many ways a continuation of The Day of Folk Song (Magyar Népdal Napja), Trilla treasures tradition, while showing its relevance today. The lineup features artists devoted to, but also experimenting with folk music; young talent and mould-breaking musicians.
Among others jazz phenomena  the Dresch-Borbély Quartet, cimbalom maestros Cimbalomduo, cult electro troupe Anima Sound System, dance-house songsters Ötödik Évszak and vocal trio Dalinda will perform.
Children can delve into the stories, music and artefacts of folk heritage, play and learn about the world around us through sound. Handpicked workshops ensure a rich experience for all ages, in the picturesque setting of Martonvásár complete with a castle. The castle park as well as the main square offer musical and folksy activities from am until late night. 
Entry requirements
All programs are free of charge. Please sign up beforehand if you wish to participate at the workshops by Bölcs Kavics and MASZK, as these two programs have limited capacity. Sign up by clicking here.
In accordance with current restrictions you may only enter all festival venues if you possess an immunity card or the equivalent mobile app. Cards are checked along with a valid document fit for identification (ID, passport, etc) at the entrances of venues, as well as the festival's info desk. Visitors who can thus prove their eligibility receive a wristband and gain entry to all venues.
Children under 18 can visit musical events in the company of an eligible parent and/or guardian.
No immunity card/app is required for visiting the market area.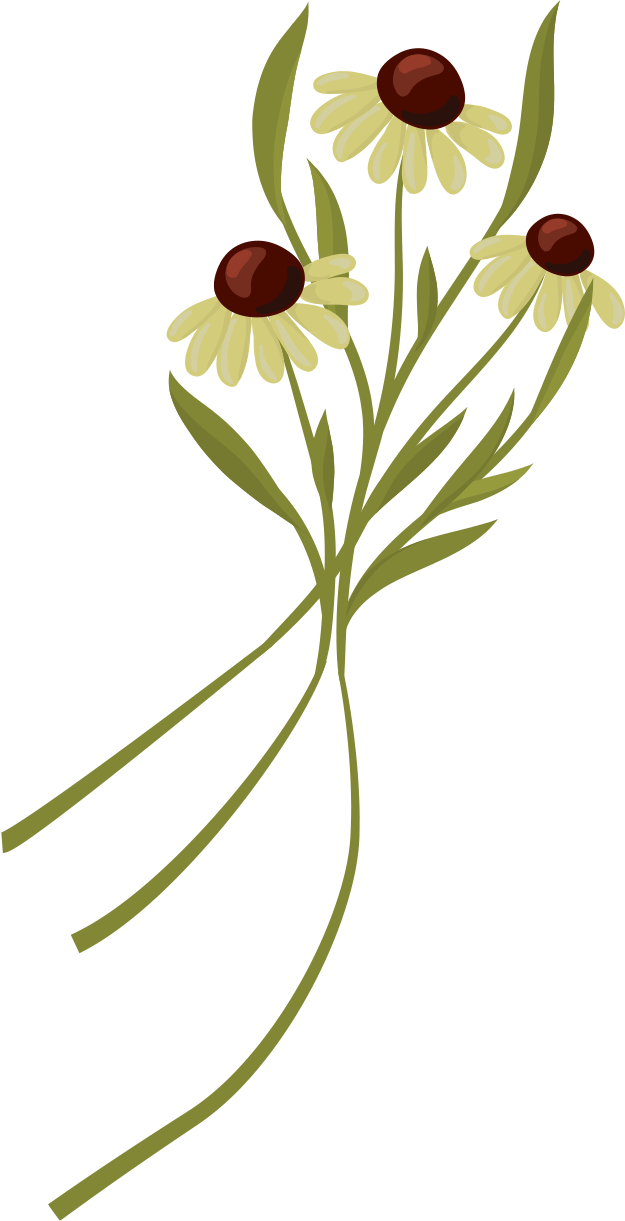 Kindergarten Museum
The courtyard of this newly renovated museum hosts the ingenious workshops Bélaműhely and Biorádió (subject to registration). Find it across the street from Brunszvik Park, and plunge into the world of music, sounds and science – all through play.
Park Stage – Brunszvik Park
The perfect spot for family programs and leisurely listening, leafy Brunszvik Park welcomes laid-back festival-goers. Lean back on a beanbag, drink in hand, while the kids play with hand-crafted toys, listen to the concerts or just hear the leaves rustle in the gentle autumn breeze. Children's concerts, folk games and the Park Stage lineup awaits the whole family!
Entry through Agroverzum.
Main Stage – Town Square
Evening concerts take place at the recently renovated main square (Emlékezés tere). Listen to the excellent musicians and dance until midnight in the heart of Martonvásár, directly opposite to the Castle Park. During the day, a craft market offers folksy rarities on the path connecting the Main Stage and the Castle.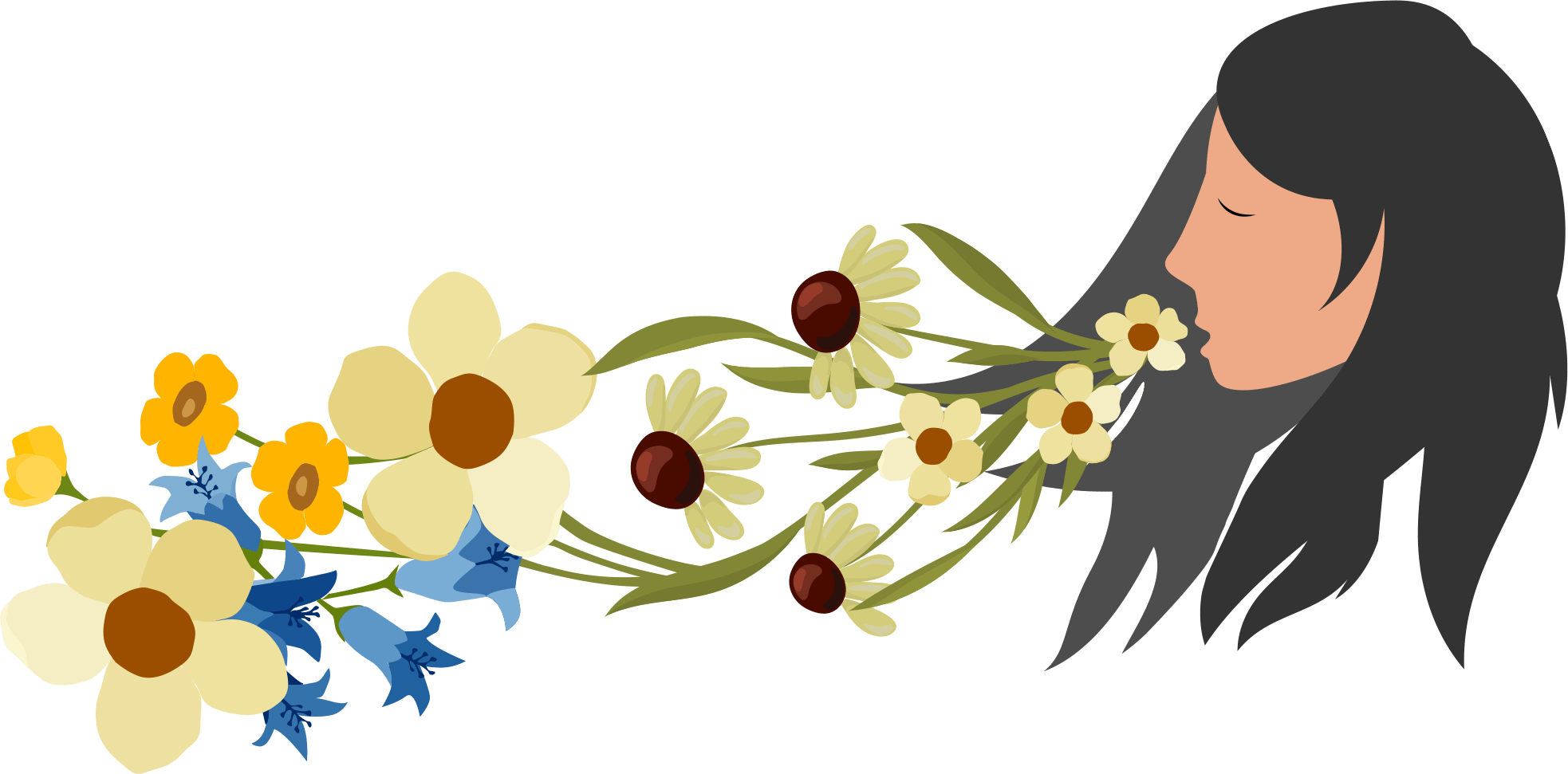 How to get there?
Train
Martonvásár is easily accessible from Budapest, Székesfehérvár and Lake Velence by train. Trains are fast and frequent, and all stages are a 2-minute stroll away from the station.
Bike
Ride to Trilla, or hop on the train with your bicycle, and explore Martonvásár on two wheels. An easy ride from both Székesfehérvár and Lake Velence, Martonvásár is a tempting destination for cyclists. If you feel confident, you can pedal the 35 kms also from Budapest, the very last stretch will take you to Road 7. Plan your trip with merretekerjek.hu.
Car
The proximity of Lake Velence adds to the Trilla experience, but Lake Balaton isn't far either - recharge your musical batteries after/before a dip. Parking is limited within Martonvásár, but organizers will ensure assistance, if needed, on the spot.
The organizer of Trilla Festival, Hangvető has been center stage in the CEE region since 2004. We cultivate world music talent, produce and organise events, take on consultation and implementation of cultural development strategies, and create training programmes for industry professionals through international cooperation.