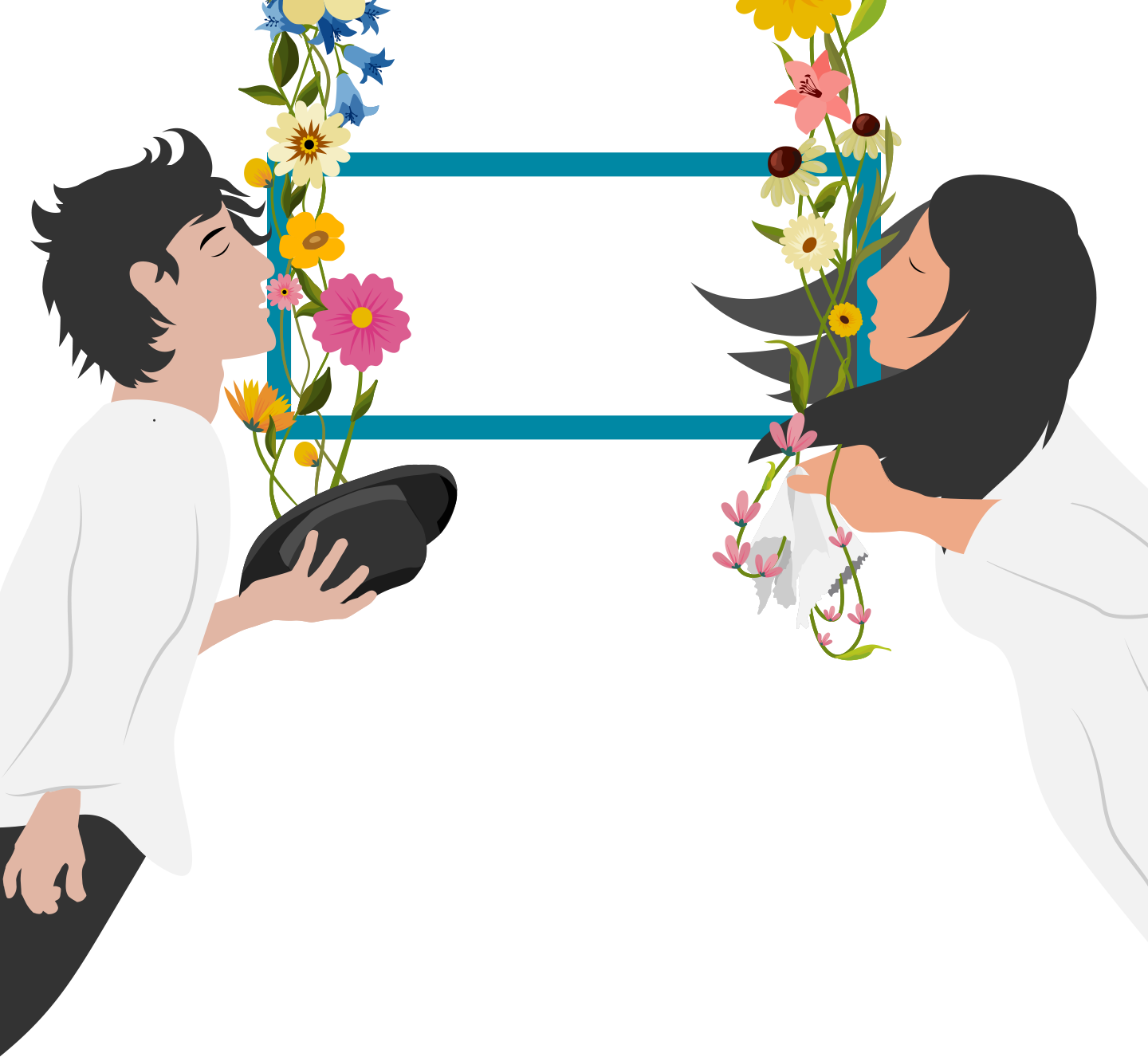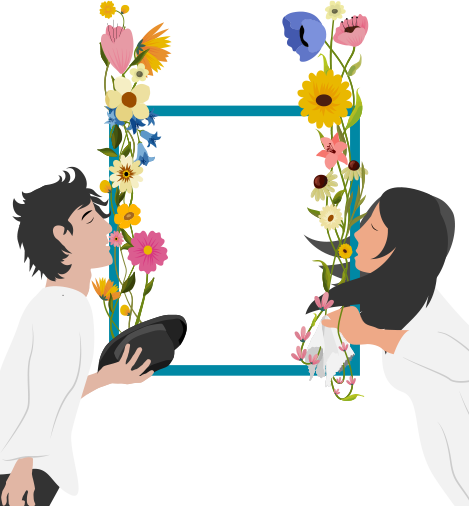 Martonvásár
See you in 2023!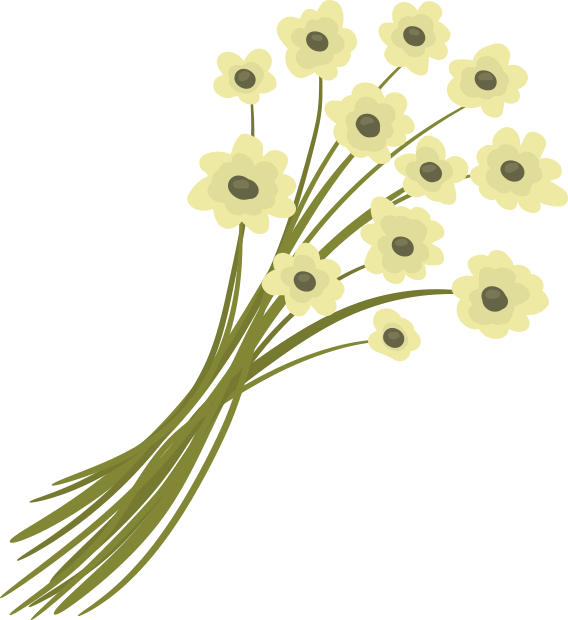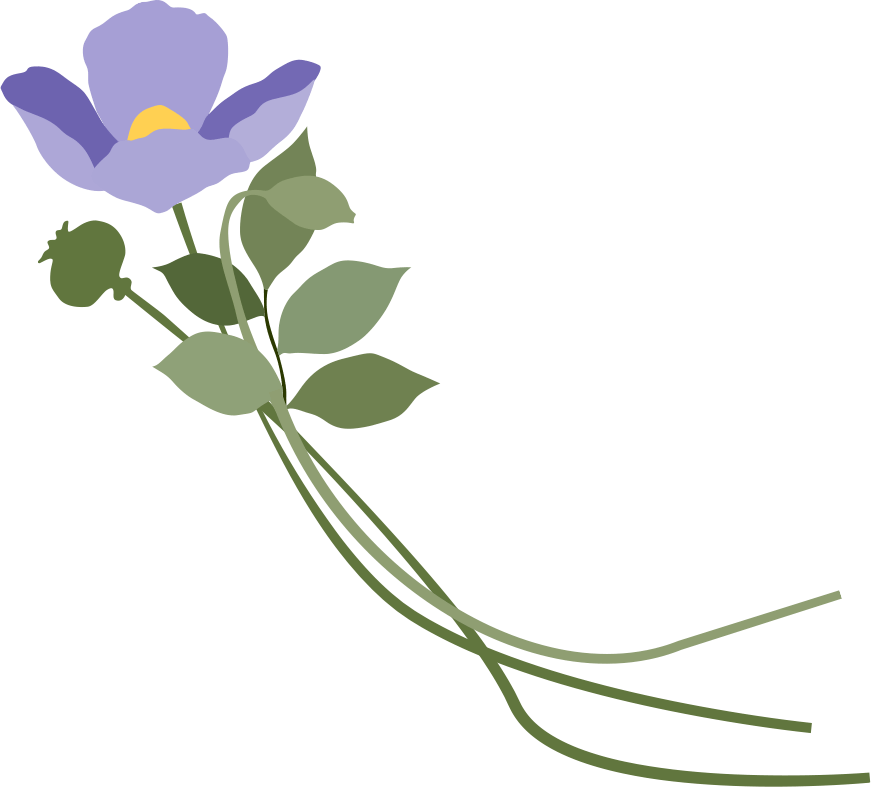 Trilla – Festival of Folk Song at Martonvásár
After last year's success, Trilla (vocal trill) festival returns to Martonvásár from September 2-4. The free, outdoor event series awaits everyone who is fond of folk songs, likes to dance, to play, to learn while playing, or just wants to chill and listen to the eminent performers of the Hungarian folk- and world scene in sublime surroundings.
Trilla ventures to refresh our idea of folk heritage. In many ways a continuation of The Day of Folk Song (Magyar Népdal Napja), Trilla treasures tradition, while showing its relevance today. The lineup features artists devoted to, but also experimenting with folk music; young talent and mould-breaking musicians.
Among others, Szilvia Bognár Sextet, Mihály Borbély & Polygon Trio,the Womex awardee Mónika Lakatos & Mazsi Rostás, the fresh Aurevoir, the famous Sarjú & Tükrös band, acappella chores like Dalinda and Napfonat or the family favorite Ági Szalóki will perform but you can also learn at singing workshops and folkpub quiz, and then at night party till you drop at traditional dance houses with Fanfara Complexa.
Children can delve into the stories, music and artefacts of folk heritage, play and learn about the world around us through sound. Handpicked workshops ensure a rich experience for all ages, in the picturesque setting of Martonvásár complete with a castle. The castle park as well as the main square offer musical and folksy activities from am until late night.