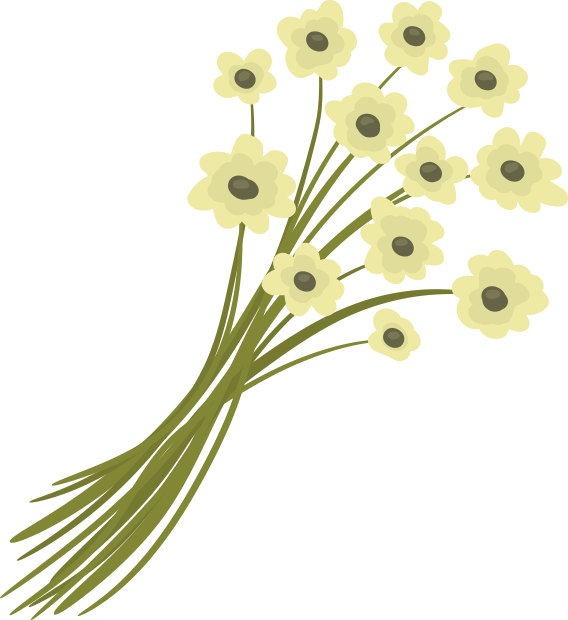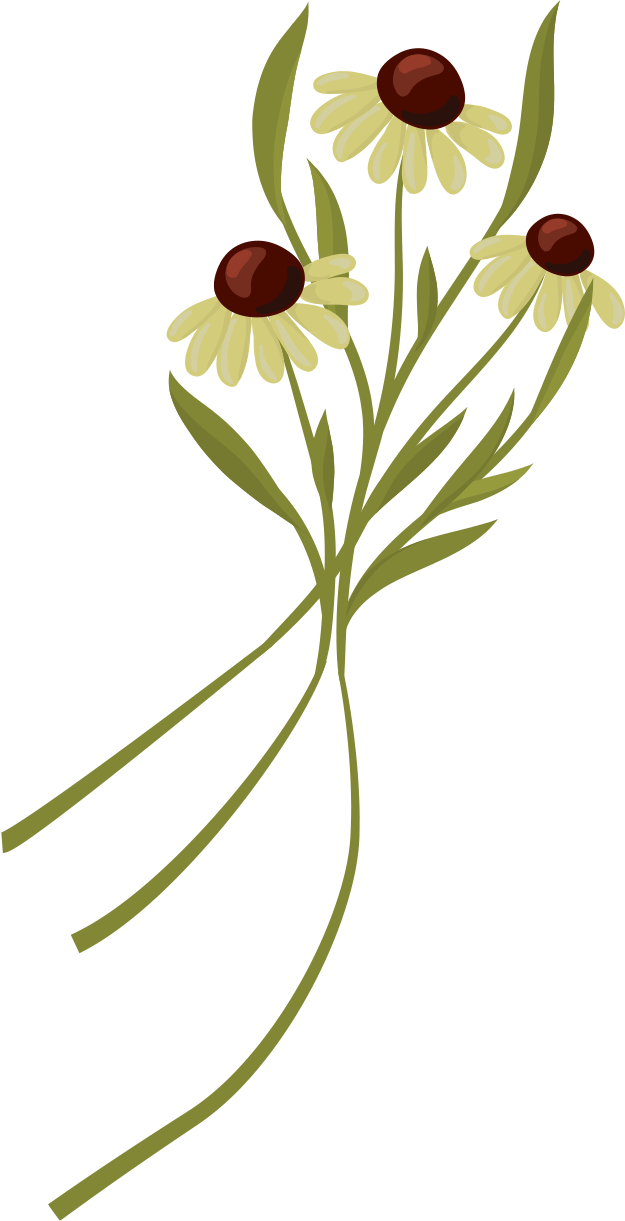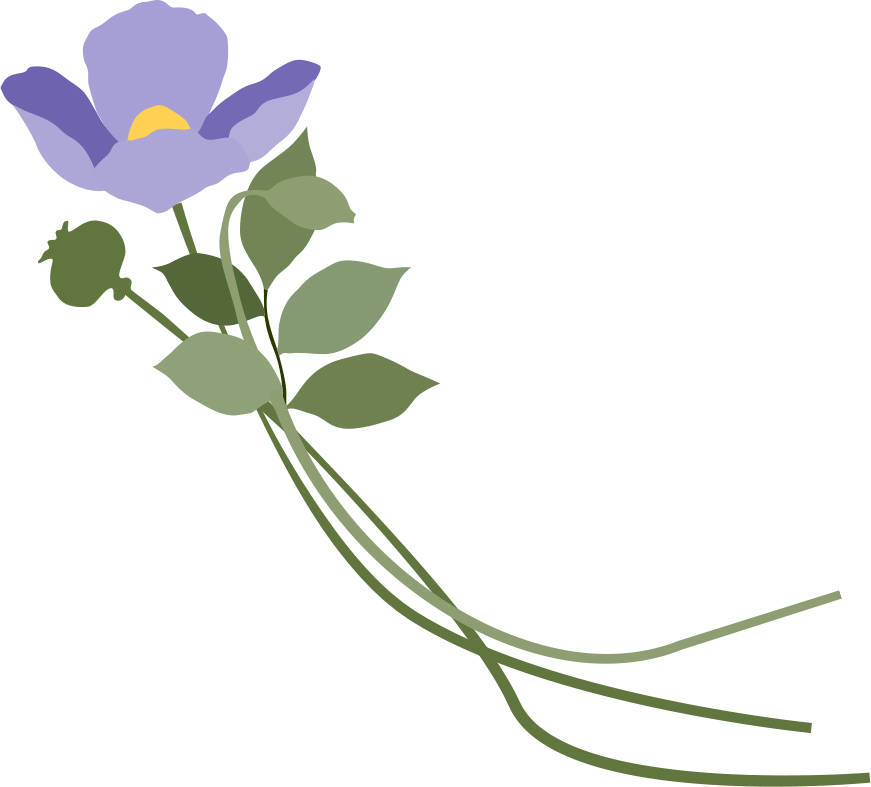 2021. September 3. 21:00
An ode to the bad boys of the puszta, aka 'betyars'(bet-yahr): meet the Hungarian Ned Kelly or Billy the Kid, and prepare for a dose of rebel hormones delivered via music, dance, and snippets from the past. Renowned director György Szomjas and rock-blues legend György Ferenczi dreamed up the spectacle, as inspired by Hungarian history as by the call of the prairie.
'Betyárjáték' is a mix of genres and styles that remains true to its core topic: the betyars, or romanticized folk-heroes a nation loves to remember. Folk dance scenes interchange with archival projections and rock'n'roll riffs, but it all comes together. In the end you'll feel closer to Hungarians, or even a straight-up betyár.